Cleaners at La Retraite Roman Catholic Girls' School want to keep their hours
Cleaners at La Retraite Roman Catholic Girls' School want changes to their working hours scrapped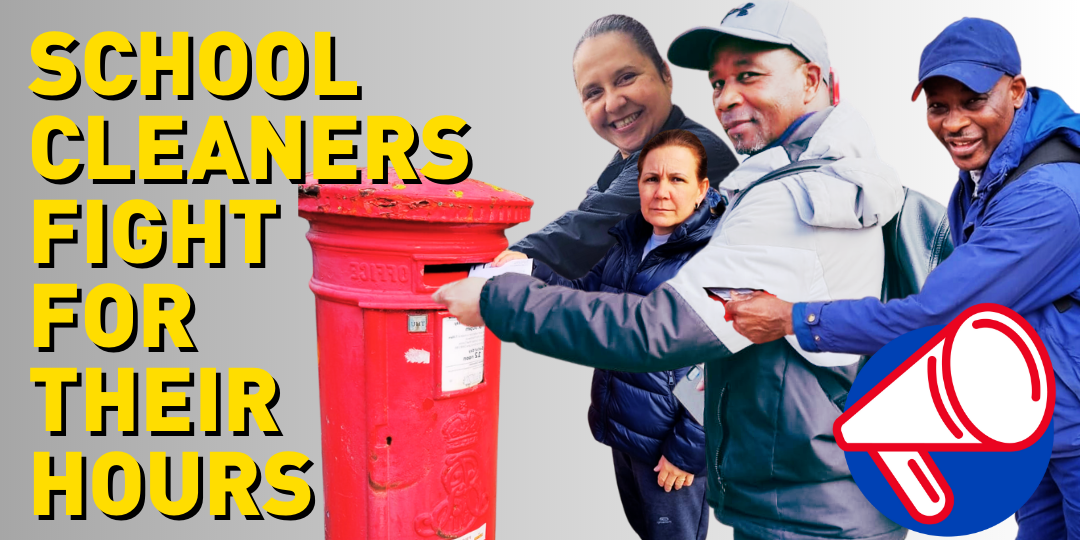 ""We have to work at least 10 hours a day to barely make ends and tend to work several jobs of 1-2 hours in different places so we are out on the streets for approximately 12 to 14 hours a day. On many occasions our only contact with our children is during the week and over mobile phone.""

Magaly Quesada Herrera, cleaner and UVW member

The cleaners at La Retraite Roman Catholic Girls' School in South London were at risk of being made redundant following proposals to change their working hours to such times that they would be unable remain working at the school. The majority currently work 3.30 -5.30-pm but the school has proposed to change this to 5-7pm when most of them have other jobs. Many have worked at the school for several years.
At La Retraite, the cleaners who are all migrant workers, are outsourced to a private cleaning contractor Support Service Leaders Ltd (SSL), and receive the modest London Living Wage of £11.95 per hour which the won following the announcement of a 40 day strike back in 2020 and which was called off after 3 days after their demands were met.
The cleaners were disheartened that La Retraite instructed SSL to commence a formal consultation process without even offering them the courtesy of informally asking them how such a dramatic change to their working hours may affect them. Sadly, as low-paid cleaners, their needs are often no more than a mere afterthought. However, following a successful vote in favour of strike action, negotiations are underway which we are hopeful will lead to a negotiated settlement and avert the need to strike.
Join the co-ordinated strike action group to find out about planned strike dates and actions >>
---
THE WORKERS DEMAND:
No redundancies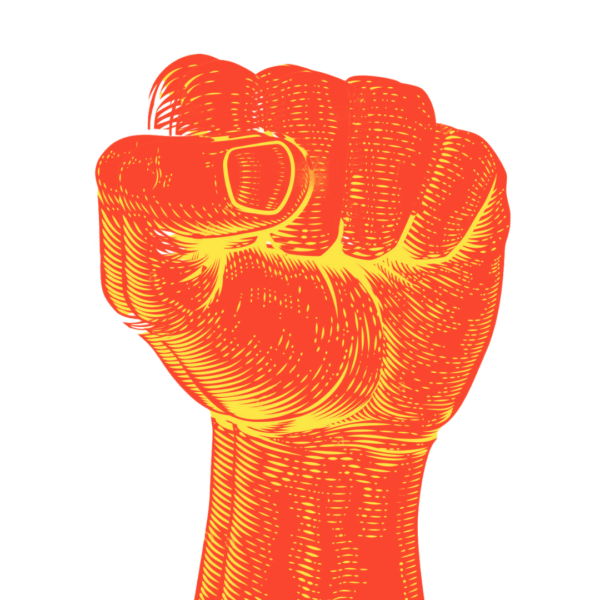 SUPPORT OUR STRIKES
Support UVW to build power and solidarity in workplaces and communities to win dignity, equality and respect.