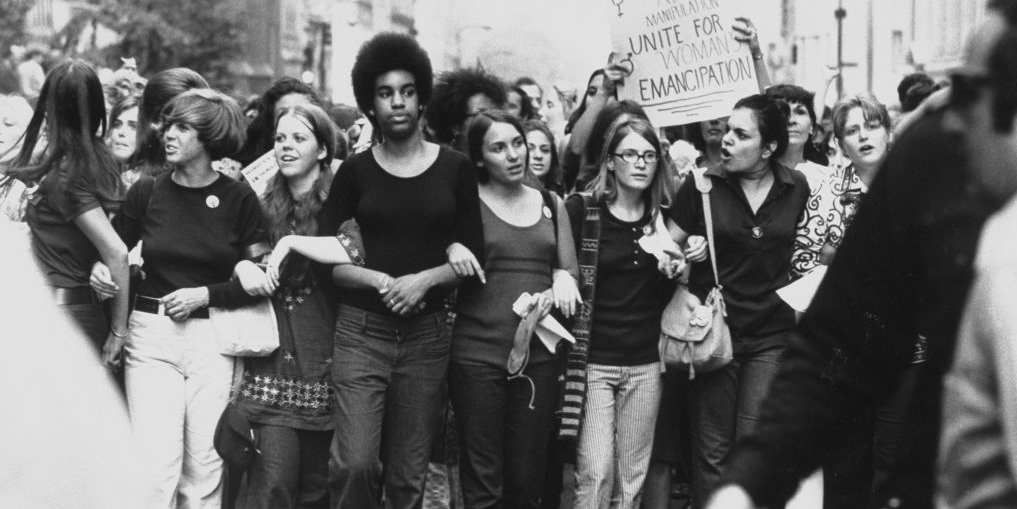 ABOUT
Founded by workers from different organisations including Solace Women's Aid, Rape Crisis South London, Refuge, Women and Girls Network, the Nia Project and other sister organisations, we are a feminist and trans-inclusive trade union that exists to organise and improve the working conditions of Gender-Based Violence (GBV) workers by combating increasingly exclusionary and discriminatory services, low wages, unsafe caseloads, anti-feminist policies and a culture of unchecked systemic bullying by senior managers.
OUR DEMANDS
To win fair pay and contracts for the GBV sector
To end bullying, exploitation and excessive caseloads in the workplace
To advocate for workers when disputes arise
To call out discrimination whenever we see it
To push for fully inclusive policies both within the workplace and front-line services
WHAT WE BELIEVE
We founded this union with the following notice for our bosses and as a message of solidarity for those who believe that the sector needs drastic reform in order to give workers and survivors the best support possible:
"We are tired of being overworked, underpaid, bullied and taken for granted. We are sick of being blamed for not keeping up with impossible targets. We are not machines and we are not to blame for the physical and emotional toll of working with trauma.
When caseloads are three times the safe limit, the only people responsible for serious incidents are the perpetrators causing harm, the bosses overworking us, and the councils and central government underfunding us. Chronic underfunding of vital services forces VAWG and GBV organisations to compete for contracts.
When boards are complicit in this competitive environment it pits management against workers and results in exploitative and anti-feminist practices. Workers should not be forced into mental health crises to compensate for budget cuts.
We want safe staffing levels, policies that reflect our values and decent wages and we want these things now. So if you work in the sector and you see these injustices in your organisation then join us! Together we are stronger and we can change the sector for survivors, ourselves and all those who come after us".
WHAT WE DO
We are a support network and safe space for workers in VAWG-GBV to bring their issues at work and demand change. We are non-hierarchical, member-led and direct action focused. We aim to hold board members and bosses accountable for the unjust working practices in our sector.
We will advocate for workers where disputes arise, share tactics and strategies, and push for fully inclusive policies both within the workplace and in front-line services. We cannot take care of others without first taking care of ourselves. Our campaigns centre around fair and secure pay, hostile workplace environments and discriminatory working practices. If you work in the VAWG-GBV sector and want change at work, you are not alone. Get in touch.
OUR VALUES
As a union we strive to be:
Intersectional
Anti-racist
Democratic
Feminist
Trans-inclusive
Trauma-informed
Listening and responsive
WHAT OUR MEMBERS SAY
"A workers' voice across the sector is badly needed. Funding cuts and competitive tendering are putting a huge strain on services and frontline staff, as well as compromising survivors' safety. Unless we come together and make it a sector-wide fight, no individual organisation is going to call for change"
---
"I joined UVW because I want to make our sector trans-inclusive. A lot of VAWG organisations have really vague or openly transphobic policies to avoid their duties under the Equality Act. A lot of workers like me want to support trans women and make sure they can access services, but management are standing in our way. A union that is trans-inclusive can push for policy change and shows our support and solidarity for trans colleagues and service users."
---