United Childcare Workers (UCW)
For too long childcare professionals have been ignored and denied a seat at the table when it comes setting their pay and working conditions. Together we're changing that.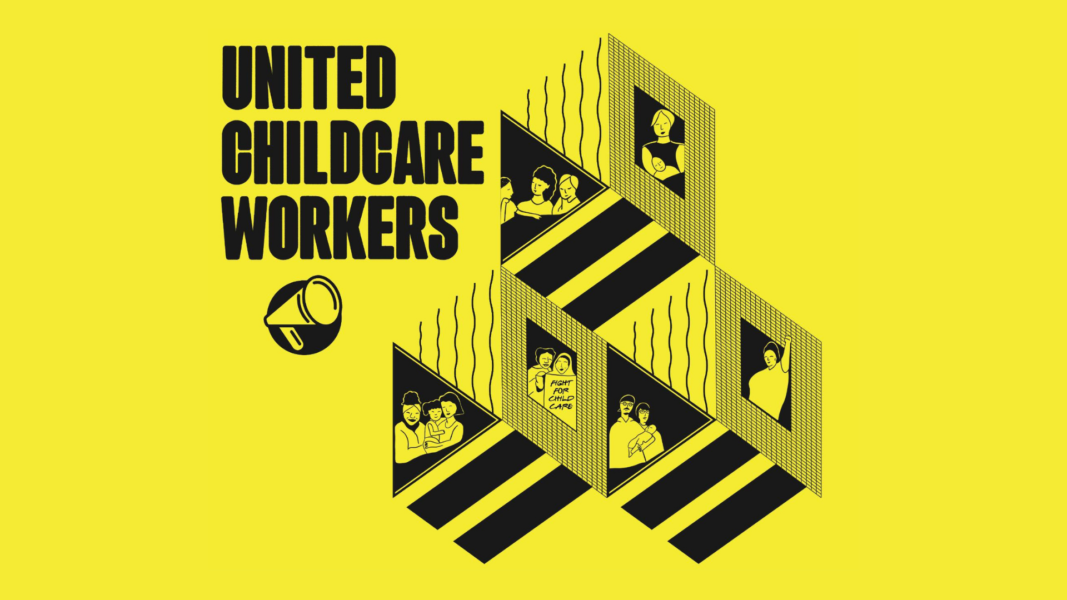 WHO WE ARE
We are a new UVW trade union group growing a community of childcare professionals who have each other's backs. We are building resilience and worker power in an underfunded and underappreciated industry and are determined to push back against employers who make nursery workers bear the brunt of this.
WHAT WE DO
We know that we are so much stronger together than apart. By acting together we call out bad practice and push for positive change so our members have a better standard of living and safer workplaces. We never hesitate and are never afraid to use all tools at our disposal to achieve this, equality, respect and dignity in the workplace is non-negotiable.
WHO OUR MEMBERS ARE
Our members are nursery practitioners of all levels, including apprentices, nursery nurses, nursery assistants, and those in vital support roles such as cleaning, catering and administration.
KEY DEMANDS
Our aims are simple:
1. Full pay sick pay from day one
2. The Real Living Wage for all!
3. Manageable workloads and staff/child ratios
4. Trade union recognition and respect
5. Increased government funding for the sector
---
section 44 explaineD
There has been a lot of talk in the education sector recently about Section 44 and how it can be used by workers to keep themselves and their families safe.
We have created a short briefing for childcare workers to explain what Section 44 is and how you can use it to keep yourself, your family and the children you care for safe.
GET INVOLVED
BECOME A UCW MEMBER
We exist to unify and organise our sector, securing justice for all.
---
FOLLOW US ON SOCIAL MEDIA
---
HAVE A QUESTION FOR US?
You can send any queries to us via email and our organisers will be more than happy schedule a phone call with you to discuss your concerns in detail. Send your email to childcare@uvwunion.org.uk

---
FILL IN OUR SURVEY
It's been a tough year in the childcare sector. Click below to take our quick 10 question survey and let us know how your work and working conditions have changed since Covid 19. We'd love to hear from you.