United Sex Workers
Sex work is work! For too long, strippers and sex workers have not had a seat at the table to discuss conditions in our industry.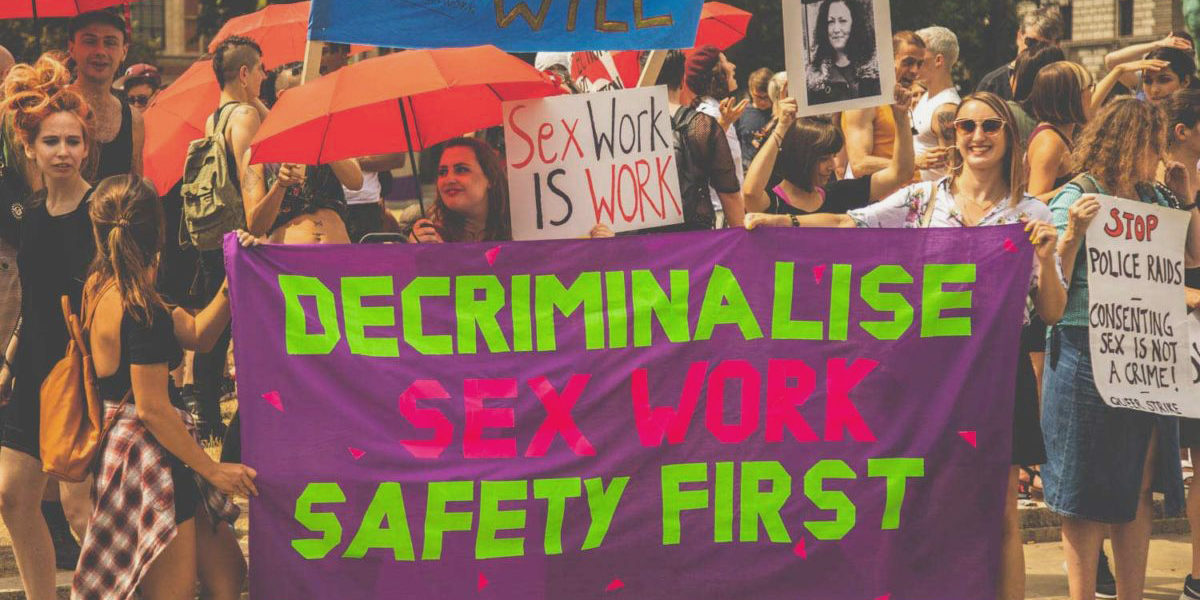 USW
United Sex Workers (USW) is a branch of strippers and sex workers in the UK, organising with UVW for better working conditions and fighting to change the industry from within.
WHAT WE DO
USW works with strippers, hostesses and sex workers across the UK to improve conditions in clubs through collective negotiation and individual casework. We organise to establish 'worker' status, which will enable those working in clubs to claim basic rights at work, such as annual leave, sick pay, a guaranteed basic wage and the right to organise and be represented by a trade union. The sex workers unionisation campaign is organised in partnership with x:talk, a sex workers support project and in conjunction with Decrim Now, the campaign for the full decriminalisation of all sex work.
WHAT WE FIGHT FOR
What is 'worker' status?
'Worker' status gives strippers and sex workers basic worker protections while allowing them to retain the label of self-employment and associated freedoms.
Download unionised strippers' response to concerns about the Browns 'worker status' ruling:
WHO ARE OUR MEMBERS
United Sex Workers is a worker-led branch, our members are strippers and sex workers, fighting for rights at work. We have an elected rotating committee, the current members are as follows:
Branch Co-Chair: Jo
Branch Co-Chair: Louise
Branch Treasurer – Victoria
Branch Membership And Training Coordinator – Ally
Branch Events Coordinator – Ivy
Casework Officer – Sassy Penny
Northern Regional Representative – Tess
Southern Regional Representative – Scarlett
Southern Regional Representative – Pixie
Press Officer – Stacey
Communications And Social Media Officer – Gia
Wellbeing Officer – Natasha
INTERVIEW: STRIP CLUB CAMPAIGN
---
GET INVOLVED
BECOME A MEMBER
Sex workers are organising to fight for basic rights.
---
SOCIAL


---
CONTACT US