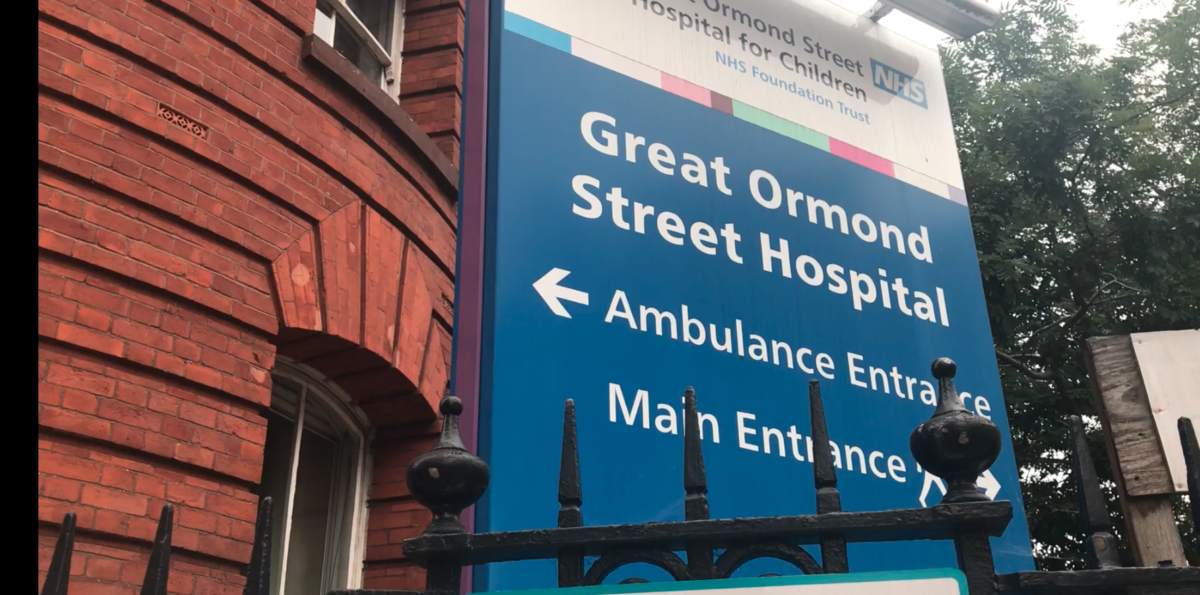 Great Ormond Street Hospital encouraged to 'review its practices' and 'promote trust', following UVW's data complaint 
On 16 June, the Information Commissioners Office (ICO), the independent authority protecting data rights in the UK, upheld a complaint by United Voices of the World (UVW)'s general secretary Petros Elia against the way Great Ormond Street Hospital (GOSH) has handled his personal data.
The ICO has asked GOSH to explain and justify why they requested certain personal information from Elia which could be considered disproportionate and unreasonable and amount to an infringement of UK's regulations. The ICO has urged GOSH to "review its practices", to "demonstrate your compliance" to its customers and "work hard to promote trust."
In early March UVW general secretary submitted an Subject Access Request (SAR) that required GOSH to disclose all the information it had about him. This submission was made during a six-week industrial dispute by UVW members, the security guards at GOSH, and an unprecedented legal ruling that suppressed the guards' right to strike.
The ICO has now given GOSH until 13 July to justify why it requested additional information about Elia in order to process the SAR. Organisations may request ID when the person asking is unknown or there are doubts about a person's identity, but the requests must be "reasonable and proportionate". It turns out, in Elia's case, the requests don't look like they are!
Petros Elia said: "It is no surprise to me that the ICO has upheld my complaint against GOSH. I knew they were potentially breaking personal data law, and the ICO agrees with me. I hope they amend their systems moving forward so that no one else is subjected to the kind of delaying tactics that I was in accessing the personal data I am legally entitled to."
He continued with a message to members "It's important for all workers to be aware that they have the right to see any personal information stored by their employers, or any other organisation."

We can all fight back against 'big brother' behaviour and shouldn't allow corporations, government agencies or any other bodies to infringe our rights, make it difficult for us to complain or intimidate us when we do. Any UVW members wanting help to see the information their bosses hold on them should contact UVW.